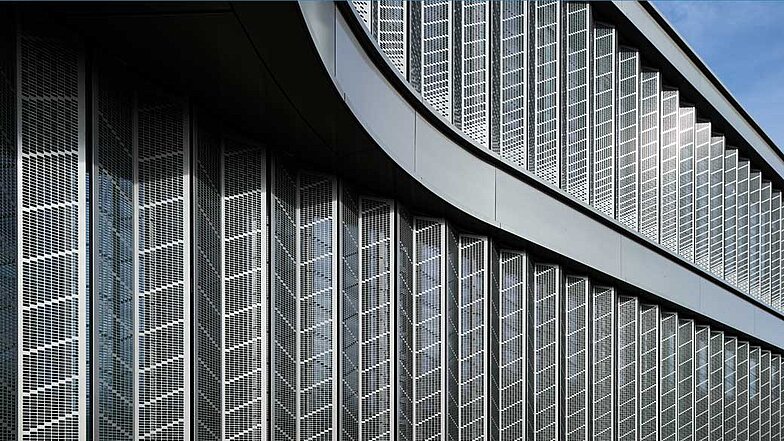 Coronavirus – Home Office at WIKUS
Spangenberg, 20 March 2020: Due to the current situation, the team in the administration building WI.com will be working from home, starting on Monday, 23 March 2020.
You can still contact us via the telephone numbers and e-mail addresses you know.
We can only process incoming post to a limited extent. To ensure that no information is lost, we ask you to contact us mainly by e-mail.
With this arrangement we ensure the maintenance of the administrative processes in the company to be able to manage the company worldwide and maintain production as best as possible.
We thank you for your understanding during this unusual time for all of us.
If you have any questions, please feel free to contact us at any time. We will of course continue to be here for you and the issues to be dealt with.
Your WIKUS-Sägenfabrik
Press Contact
Claudia Kaiser, Corporate Communications