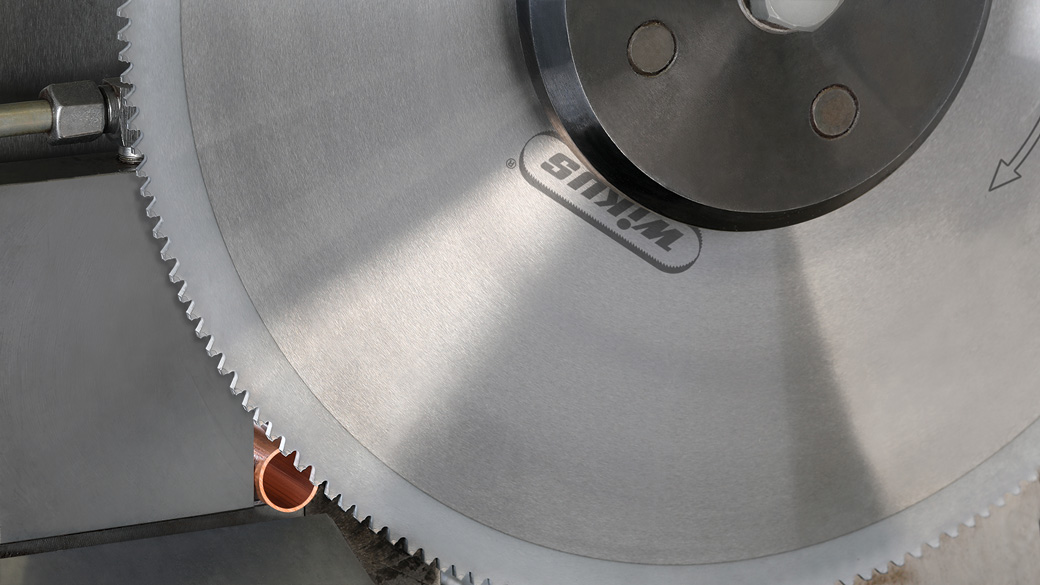 MIRUS®
High-performance circular saw blade for rust- and acid-resistant pipes and profiles
innovative tooth geometry for the interrupted cutting channel

variable tooth pitch

rust- and acid-resistant materials
Request a quote
Dummy text, thank you for your interest:
High-performance circular saw blade for rust- and acid-resistant pipes and profiles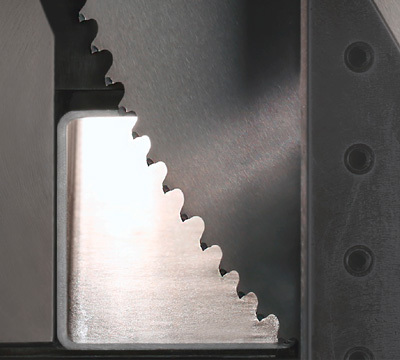 WIKUS has rounded off its product range with the addition of the newly, completely in Spangenberg developed high-performance circular saw blade MIRUS®. In proven WIKUS quality, MIRUS® is a high-performance, innovative solution for processing thin-walled pipes and profiles in rust- and acid-resistant materials.
MIRUS® optimises your sawing process with a new cutting geometry, a small variable tooth pitch and a unique number of carbide tipped teeth. MIRUS® is in a class of its own in the market with respect to productivity, cost savings and surface quality.
Your advantages at a glance
reduction of tool costs
thanks to reproducible high cutting performance
increase of productivity
thanks to small variable tooth pitches with carbide tips
reduction of saw blades change
thanks to more blade life

good cutting surface
thanks to precise cutting geometry
less finishing
thanks to low-burr cutting
Application Range
Applications
thin-walled pipes and profiles
high-performance circular sawing systems in mass cutting processes
rust- and acid-resistant materials
single and multiple cutting
Features
specially designed cutting geometry
variable tooth pitch
carbide cutting materials and coatings
Product Range
Any more questions?
Our experts in the WIKUS application engineering division will be happy to help you answer further technical questions connected to band selection and use.