Head Office
Do you have questions, requests or suggestions? Please contact our Head Office.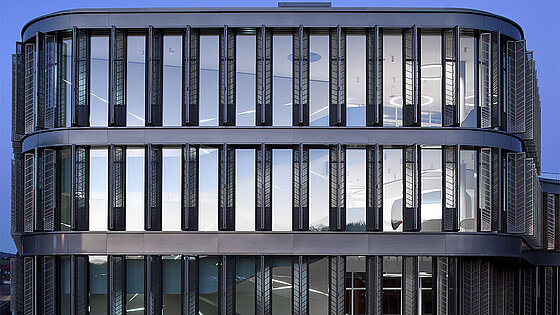 WIKUS-Sägenfabrik Wilhelm H. Kullmann GmbH & Co. KG
Melsunger Str. 30
34286 Spangenberg
Germany
Tel. +49 (5663) 500 0
info@wikus.de
Representative Worldwide
With worldwide agencies and sales and service companies in Europe and overseas, we provide our customers with competent and personal supervision.
You will find your contact person near you:
Your inquiry
We look forward to hearing from you and will reply as soon as possible.
WIKUS Worldwide
We look forward to welcoming you at our sales and service companies.