The next level of digitalization of ordering processes
WIstockIT®
Concentrate on your core processes and profit from an automatized, dynamic tool management system as well as continuous and needs-based availability based on RFID technology.
Overviews on a daily basis, e.g. stock levels, order history or consumption analyses, allow absolute transparency.
The WIKUS Solution for your Purchasing Challenges
Digitalization of Purchasing Processes
WIstockIT® is a central building block of your digital procurement strategy. You benefit from the WIKUS system solution which can be used autonomously and flexibly.
Cost Reduction and Process Optimization
WIstockIT® provides an automated ordering process, eliminating manual efforts in administration and logistics for repeat orders.
Maximum Delivery Reliability and Tool Availability
WIstockIT® safeguards your production processes by ensuring that you have the right tool at any time – and with the lowest possible capital commitment in your warehouse.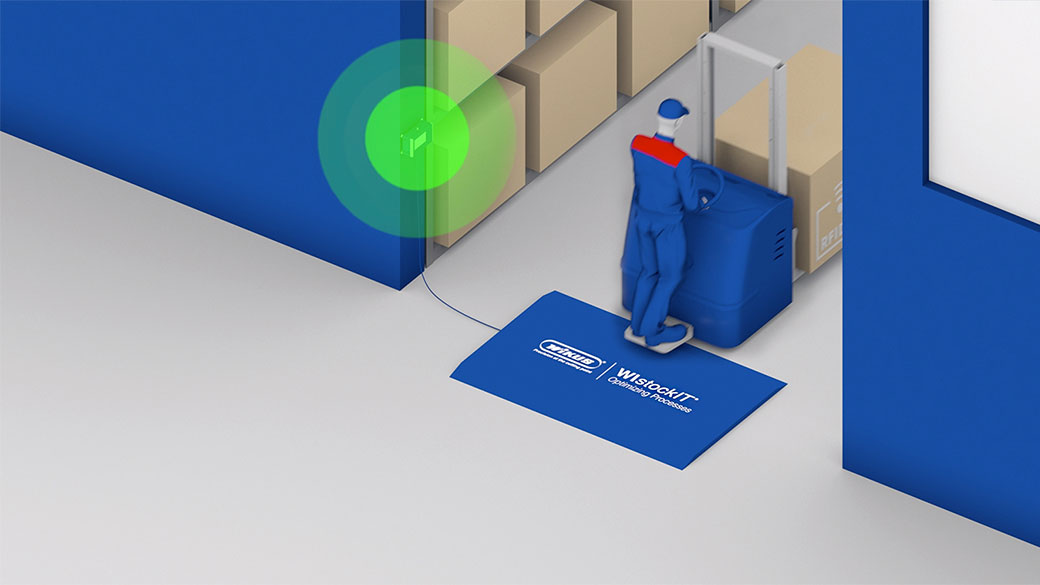 Easy Integration into Existing Storage Facilities
WIstockIT® consists of a few components that can be easily integrated into your existing infrastructure and storage facilities.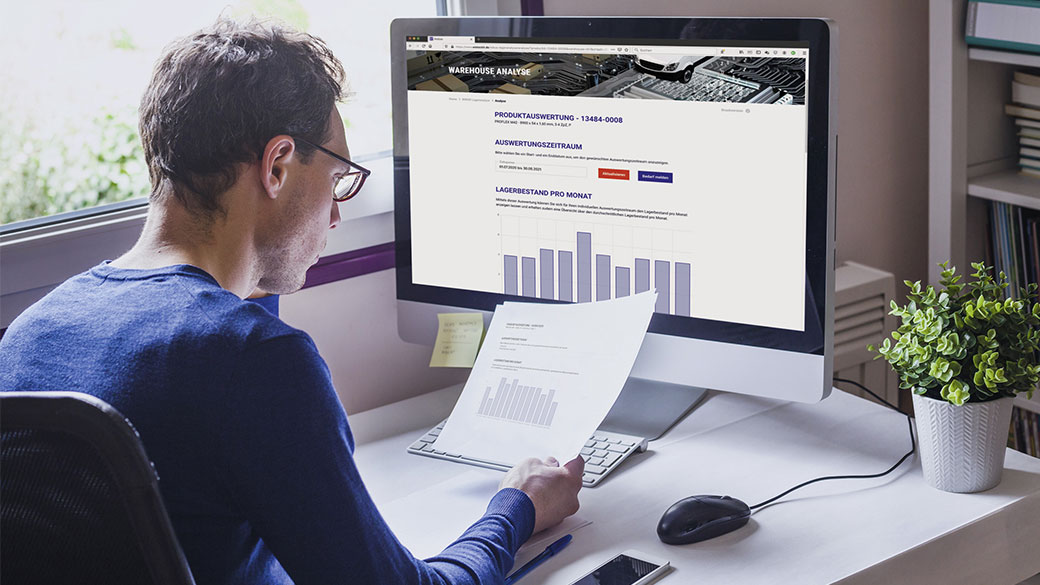 Digital Stock and Consumption Analyzes
The WIstockIT®-portal provides customers with a daily updated overview of stock levels, order history, or consumption analyzes.
Advantages at a Glance
Maximum Tool Availability
thanks to automatized, dynamic reordering
Optimal Security
for delivery and supply combined with reduced stock levels and minimum capital tie-up
Reduces Process Costs
in Purchasing & Logistics thanks to a digital service solution with no manual input
Simple Integration
into existing production facilities and warehouse sites without extensive modification of the existing processes
Maximum Transparency
by consumption and stock analysis via the WIstockIT®-portal
Your added value: Massive Reduction of Costs and Resources
Automated Process

1. Incoming Goods at the Customer:
Each WIKUS package is equipped with an RFID tag that contains all item information of the delivery.
The new WIstockIT® stock level is calculated automatically and transferred to WIKUS.

2. Band Removal:
There is also an RFID tag with the item-specific date on each separate band saw blade. Every band removal is transferred to WIKUS and the stock level in the system is reduced automatically.

3. Automatized Reordering:
If the agreed threshold quantity of an item is undercut, a reorder is triggered automatically at WIKUS.

4. Delivery to the Customer:
After the order is received, the goods are directly produced and delivered according to the customer requirements.
The shipment is given the necessary RFID tags again for recording in the incoming goods process and to ensure the automatized reordering process.
Easy Integration into existing Processes with little Effort
Only a few components are required for the use of WIstockIT®. Users only need an RFID reader and the associated RFID antenna.
In order to be able to transfer the collected data to WIKUS, an RFID reader is used. This device is a simple calculator with an integrated display which is connected to the RFID antenna. The RFID antenna is integrated into a passable IP68-certified indoor and outdoor rubber mat. The mat can be integrated into your existing production facilities without much effort due to its small footprint.
All Information at a Glance
As a WIstockIT® customer, you will be given your own access to the WIstockIT®-portal. Here you will have the opportunity to analyze all relevant data about your warehouse managemen. This ensures maximum transparency of stock movements and means no additional software is required to monitor and analyze stock levels.