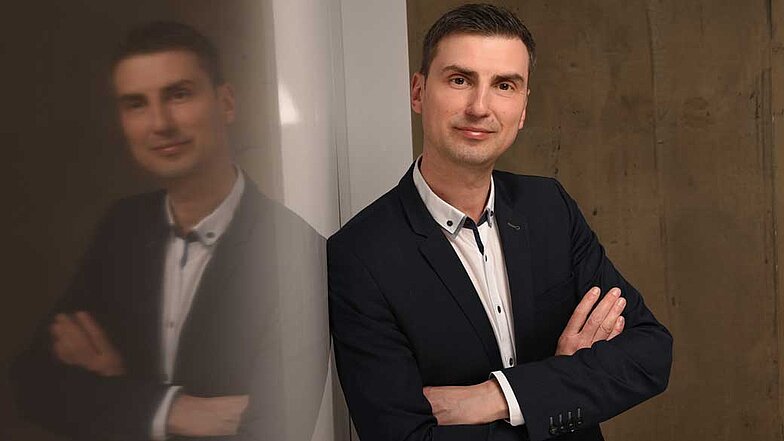 Strategic personnel extension in the future-oriented area of precision circular saw blades
WIKUS sharpens its profile in the field of precision circular saw blades (PCSB) and strengthens the sales team with an important strategic personnel extension: Max Frank, previously Country Sales Manager at WIKUS, takes over the newly created position of Senior Sales Manager for PCSB with immediate effect
Spangenberg, 21 March 2022: — In his new role, the new Senior Sales Manager becomes a pioneer at WIKUS: For the first time, a sales position has not been assigned to a geographical area, but to a product line. With this strategic step, WIKUS is strengthening both its PCSB team and specifically its position in the market. The PCSB sector is constantly changing in the global market and more than ever, dynamic action and an in-depth knowledge of the market are required.
In the innovation-driven PCSB sector, the experienced sales expert Max Frank benefits from his in-depth technical knowledge, which enables him to serve customer needs in a targeted manner. The sales professional has already been working successfully for the company for more than a decade: Starting in 2011 as Project Support R&D/TS Germany, he moved to International Sales as Country Sales Manager in 2020 after holding other positions. In the course of his career, he looked after Russian-speaking customers from Ukraine, Belarus and Russia, among others. Due to the current events in these countries, WIKUS has suspended all product deliveries to Belarus and Russia until further notice.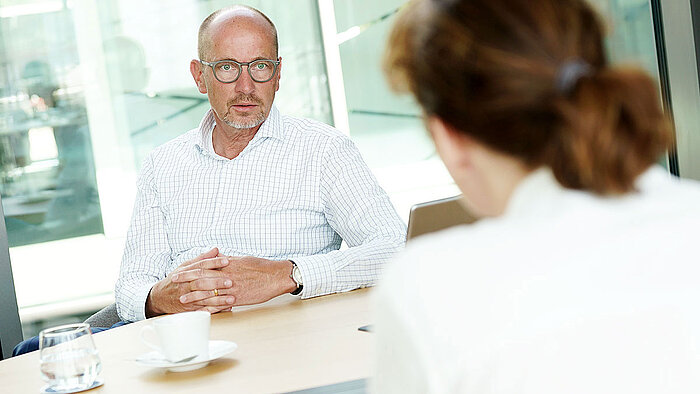 As an experienced sales expert at WIKUS, Max Frank looks back on many accomplishments in the sawing industry – from the well thought-out establishment to the sustainable maintenance of customer relationships. "I am very pleased that we were able to recruit our long-time employee Max Frank for this new position of Senior Sales Manager for PCSB. As an extremely committed and empathetic sales professional, he will devote himself primarily to the acquisition of business partners in this area – and will fulfill this role perfectly thanks to his excellent technical expertise. Looking ahead, I am convinced that this strategic reinforcement in the segment of our PCSB portfolio will provide us with further momentum in our market development," says Michael Möller, Chief Executive Officer, Management Division Group of Companies and Sales at WIKUS.