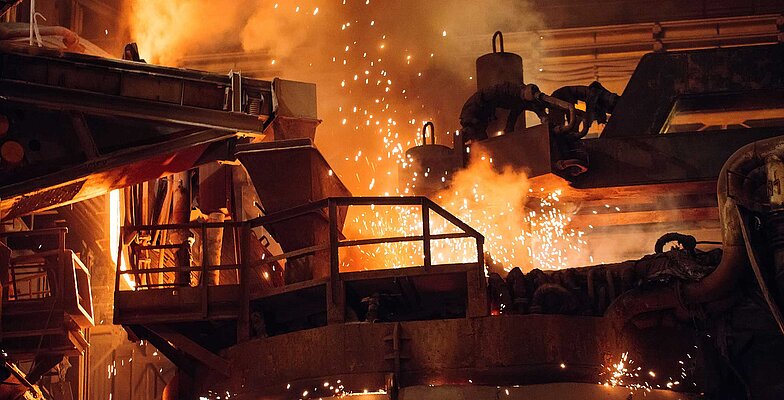 Effects of the steel crisis
Steel production is declining worldwide. A drop in production of 10-20% has been reported in Europe, and high duties and regulations in the global trade prevent large-scale imports. Prices are massively increasing, and the pandemic is causing supply bottlenecks.
Although the production of our band saw blades depends on steel, we do not expect any limitations. Our supply chains are working, though we cannot cushion all the consequences of the steel crisis. We are working intensively to provide you with the usual WIKUS quality, that is why we have increased our production capacities and continue to optimize our manufacturing processes.
Read more about the steel crisis.