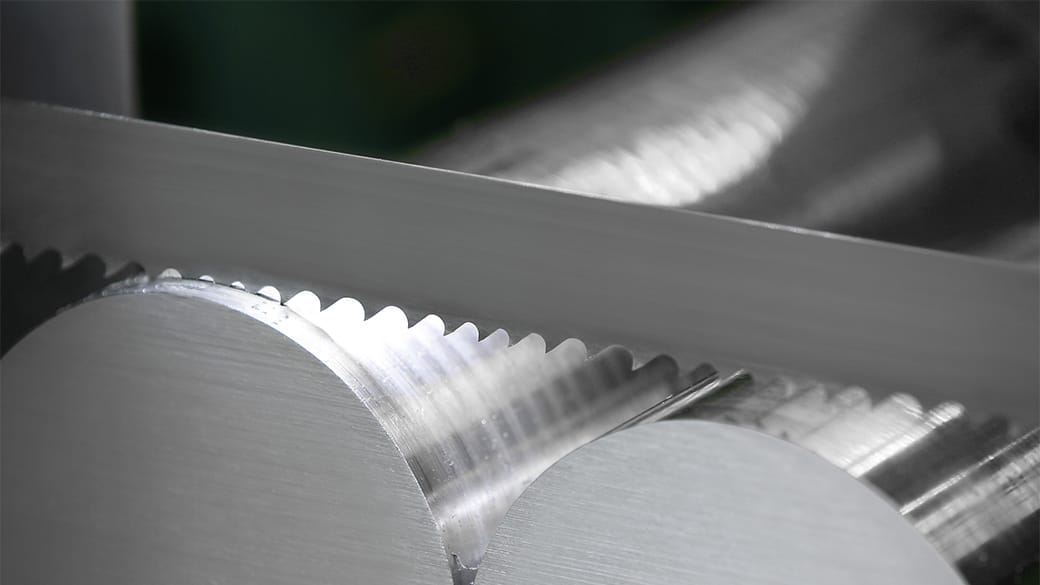 MARATHON® X3000®
— The special band saw blade for high-strength and difficult-to-cut materials
Product level 2

Hook tooth

Profiles + Solid materials

Band witdh 27 x 0.9 - 67 x 1.6mm

Band witdh 1-1/16 x 0.035 - 2-5/8 x 0.063 Inch
Add to watchlist
Added to watchlist

MARATHON® X3000® — The special band saw blade for high-strength and difficult-to-cut materials
For the sawing of high-alloyed, difficult-to-machine materials as well as tempered steels (over 1000 N/mm² tensile strength), WIKUS has developed the cutting material X3000®.
X3000® is characterized by its high hardness and excellent toughness. This combination of material properties results in a particularly good cutting edge stability with MARATHON® X3000®.
In combination with the carrier band made of alloyed tempering steel, the MARATHON® X3000® bimetal band saw blade achieves outstanding continuous operation properties.

Application Range
Application
High-alloy austenitic materials
Steels from 1000 N/mm² tensile strength
Scaled forging ingots
Advantages
Good blade-life despite difficult-to-machine materials
Low material loss due to good cutting section flatness
High wear resistance with hard materials
Cost savings due to less frequent blade changes
Excellent continuous operation properties
Excellent cutting quality due to highly smooth and quiet running
Features
Tooth edge made of the cutting material X3000® with positive rake angle
High cutting edge stability and high wear resistance
Variable tooth pitch and standard set
Dimensions
Tooth pitch in ZpZ
Width x thickness
mm
Inch
27 x 0.90
1-1/16 x 0.035
34 x 1.10
1-3/8 x 0.042
41 x 1.30
1-5/8 x 0.050
54 x 1.60
2-1/8 x 0.063
67 x 1.60
2-5/8 x 0.063
5-8
4-6
3-4
2-3
1.4-2
K
K
K
K
K
K
K
K
K
K
K
K
K
K
K
K
K

30-60

1.2-2.4

50-100

2-3.9

80-170

3.1-6.7

150-300

5.9-11.8

250-550

9.8-21.6
Rust-proof and acid-resistant steels (ferretic)
Nickel-based alloys
Titanium / titanium alloys
Tempered steels (over 1000 N/mm² / 32 HRC)
Duplex and heat-resistant steels
Aluminium bronzes
Any more questions?
The experts of our Technical Competence Center are happy to help you answer further technical questions connected to band selection and use.