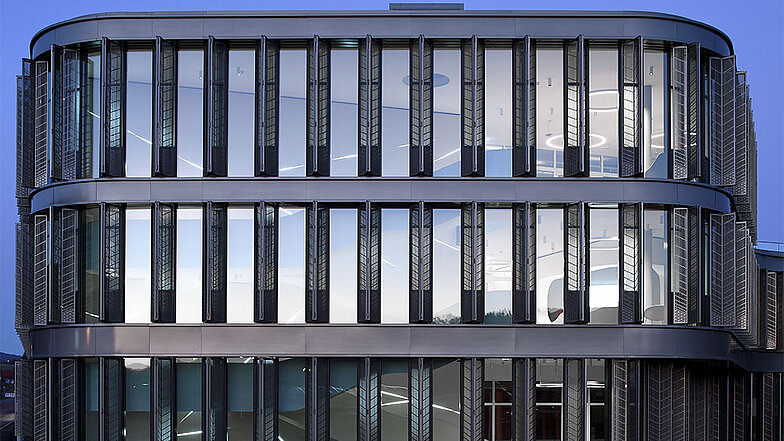 WIKUS receives award as one of Germany's companies with a future
Spangenberg, 09.17.2021: WIKUS was awarded 4 out of 5 possible stars by the news magazine stern as one of "Germany's companies with a future". This makes WIKUS one of the best.
In addition to WIKUS, 156 other companies participated in a study initiated by stern and HR marketing experts from Territory Embrace. The study examined how digitally positioned companies are. The focus was on the areas of "strategy and position", "processes and products", and "innovation and qualification".
The study was overseen by Prof. Dr. lrene Bertschek, head of the "Digital Economy" research department at ZEW - Leibniz Center for European Economic Research Mannheim and a member of the German government's Expert Commission on Research and Innovation (Expertenkommission Forschung und Innovation – EFI).