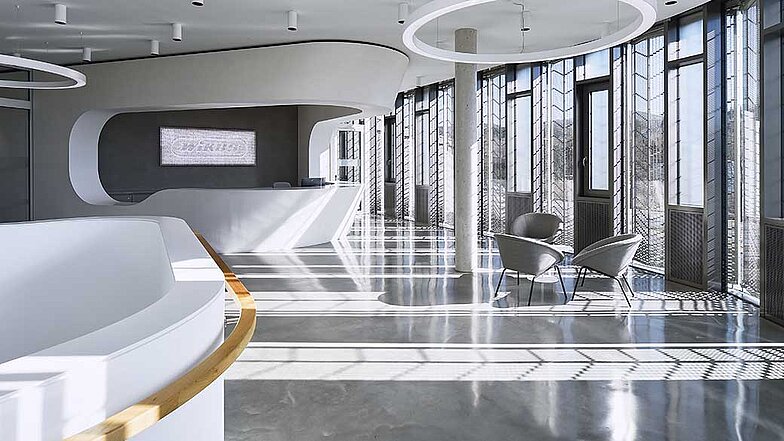 WIKUS Annual review 2022
Dynamic developments in the global economy shaped the 2022 financial year. The WIKUS-Sägenfabrik Wilhelm H. Kullmann GmbH & Co. KG focused on the customer in a volatile environment and set the course for the future – with success.
Spangenberg, January 5, 2023: — WIKUS has a positive outlook on the future: The 2022 financial year was successfully concluded and a good order backlog bodes well for the achievement of the ambitious sales targets for 2023 - despite the global crisis mode and changeable markets. The reasons for these developments: Process optimization, the highest product quality "Made in Germany", and, above all, a customer proximity based on partnership, which is always in the foreground in the development of sawing tools and services. This brings added value for customers who, with WIKUS as a partner at their side, can rely on being well served even in times of crisis.
A look back at 2022: What moved WIKUS in the past 12 months
Outlook 2023: Entering the anniversary year with a focus on the customer and optimism for the future
WIKUS will also attend trade fairs worldwide in 2023 and seek personal exchange with customers and partners. Certainly a highlight of the year: the world's leading trade fair for the manufacturing industry, EMO 2023, which will take place in Hannover this year and provide a platform for inspiring discussions. Furthermore, a large number of strategic, future-oriented projects resulting from the corporate strategy are on the agenda. This means that customers can rest assured that at WIKUS they have a partner who will continue to combine stability and future growth, and who will work with customers to shape the industry and lead it to success. The positive focus on the future will accompany WIKUS into its anniversary year, during which the sawmill will celebrate its 65th anniversary.
WIKUS would like to thank all customers and partners for the many years of cooperation and wishes them a successful start for 2023!